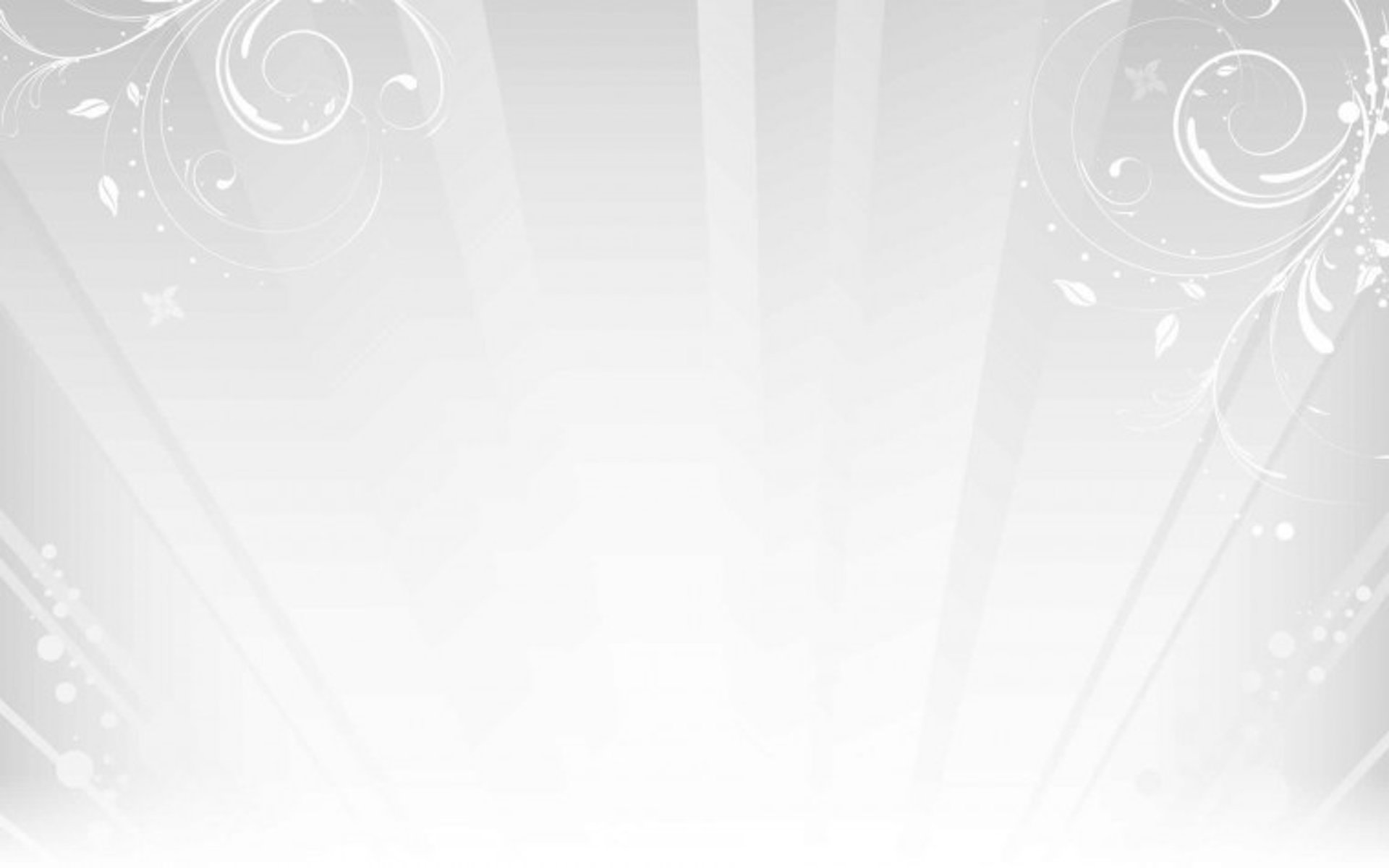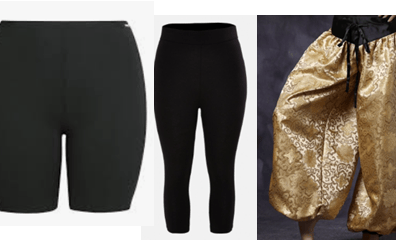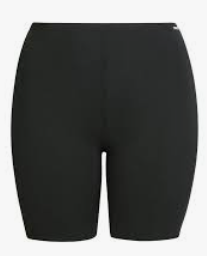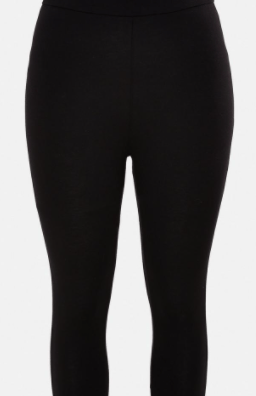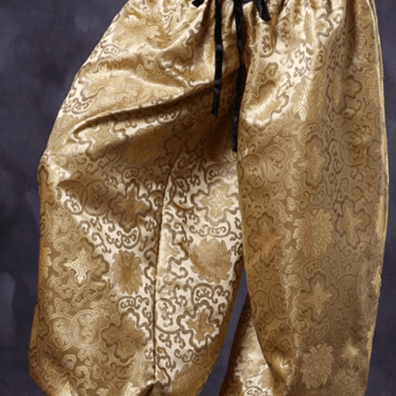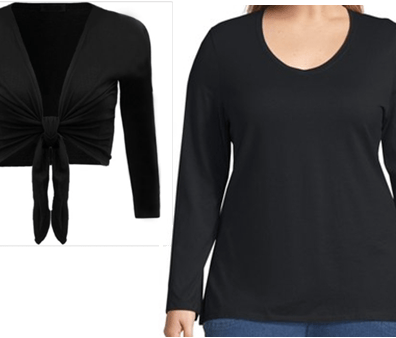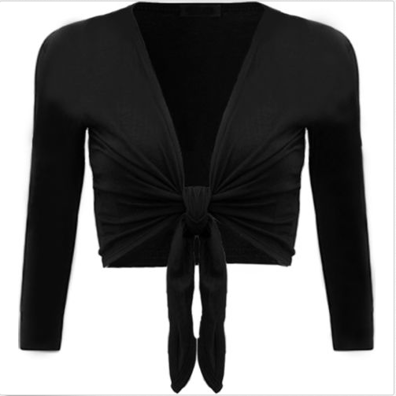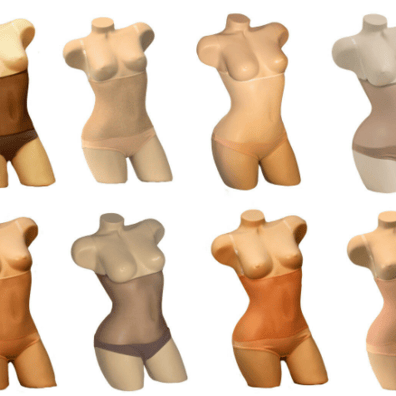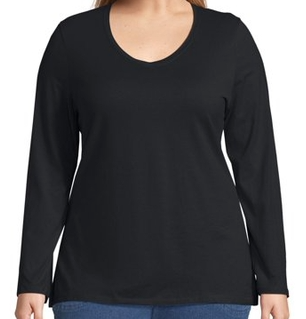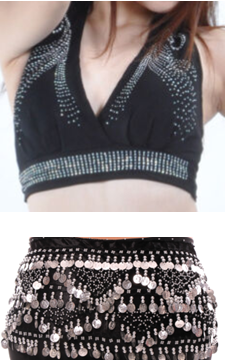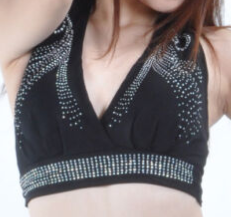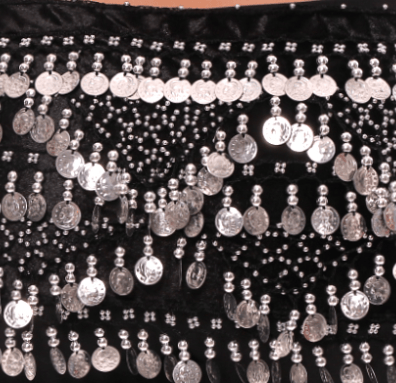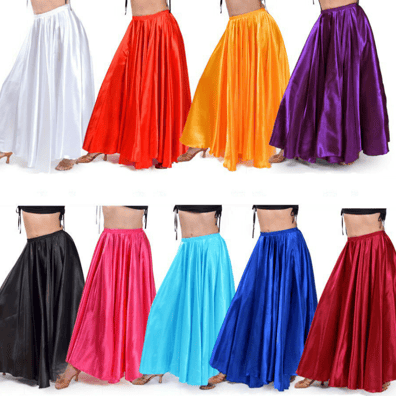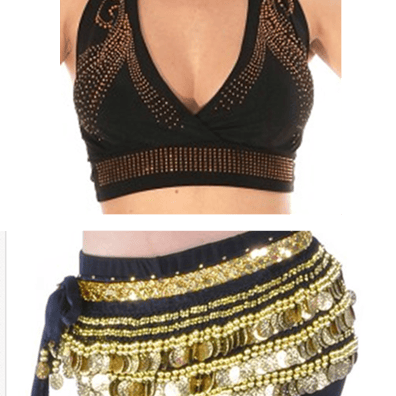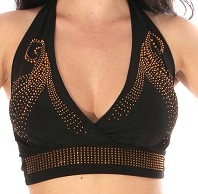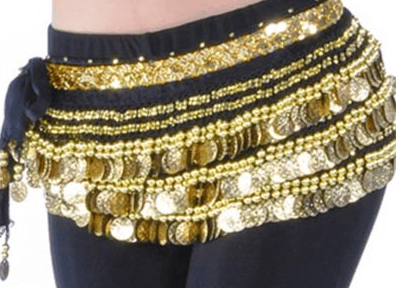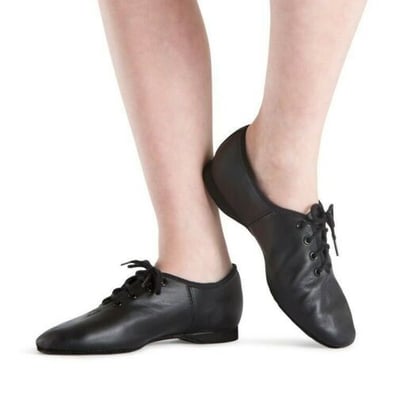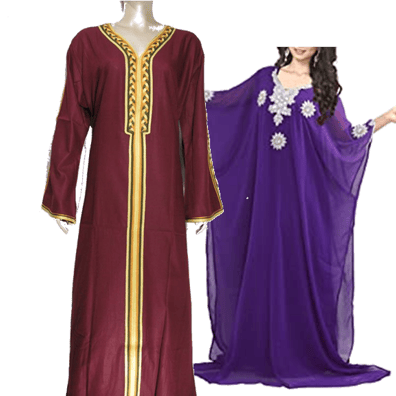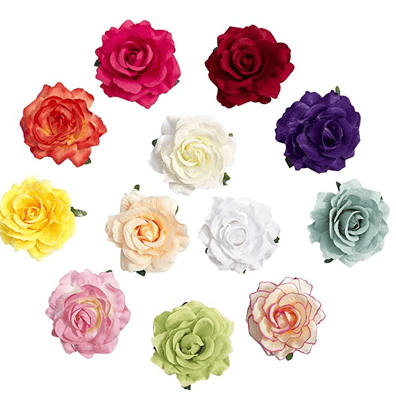 Sayyida
- Egyptian Bellydance for Happiness.
Welcome to Princess Fee Bellydance! This page is all about my Egyptian Bellydance classes and information for the Sayyida Troupe. Sayyida means happiness in Arabic and that's what we're here for, to be happy and have fun.
The Sayyida classes run on a Wednesday night from 6.15pm - 7.15pm and you can attend either in person at the Mata Hari Dance Studio in Bibra Lake in Perth, WA, or from anywhere in the world as all Princess Fee classes are streamed on Zoom. For more info about the classes, see the Learn Bellydance page.
___________________________________________________________________________________________________________
The Sayyida Power Ranger Costume.
This is the first costume you will need to perform with the Sayyida Troupe.
1. Underpinnings - bike pants, leggings, harem pants or loons. In black/white or matching your skirt.
2. Black Undertop. This can be a choli-length wrap top (+/- a body stocking) or a full length top that covers the belly. Sleeves must be 3/4 or full length. Preferably a v-neck.
3. Black Diamond Over-top. Black and silver and black and gold. Available from Bellydance.com or Ebay. Prioritise the Silver.
4. Black coin belt - one with silver coins (to match silver top) and one in gold (to match gold top).
5. Full circle skirt in any colour. These should be either 1 or 1.5 circles, floor length and opaque satin. Easy to make!
6. Dance shoes in black or tan. These are optional for stage work but mandatory for community performances.
7. Jewellery - This is to be silver or gold (to match the top/belt). To taste.
8. Hair Flowers - optional in either white/black or to match your skirt.
9. Cover up - A robe or veil to cover your costume to preserve the mystique.
Shopping Links:
Please note that these recommendations are based on keeping costs low for beginners. Dancers are encouraged to source higher quality or eco/world-friendly options. Also consider recycling by searching on facebook marketplace or a second-hand bellydance group or market. The only thing that isn't substitutable is the swirl top.
Bike pants and Leggings - your local department store.
Harem pants/Pantaloons - Ebay. These are also easy to make with 2.5m of fabric for skinny-leg or 3.5-4m for poofyloons.
Circle skirt - Ebay - these are also easy to make - but meterage will depend on your height and desired skirt fullness.
Shoes - available from Bloch.com.au or your local dance retailer for fit and service - shop local where possible.
Choli tie top - Ebay.
Black full length top - Department store or Jorvee's Juni top.
Diamond Blouse - Ebay has the silver and Bellydance.com has the silver and the gold.
Coin belts - Ebay
Packing List
A handy checklist for packing!
O Shoes
O Underpinnings
O Skirt
O Choli/bellystocking/Top
O Silver/Gold Swirl Top
O Silver/Gold coin belt
O Hair flowers in white/black/skirt colour
O Silver/Gold jewellery
O Cover-up